Eugène Whoriskey done a very interesting map. It's writting in old irish spelling. I 'translated it', in the new way of writting (done that during a training period for Lug Film for my Master degree).
This map has been done in the 70'S. Eugene Whoriskey is known for be very clever and highly educated man. He done this map himslef with paper and pen, this piece is very important there's many things still to understand and explain in it.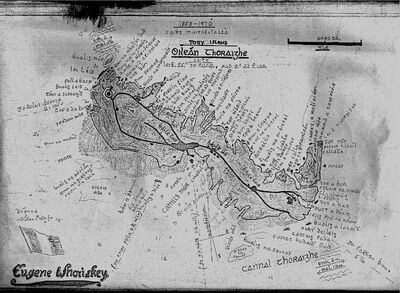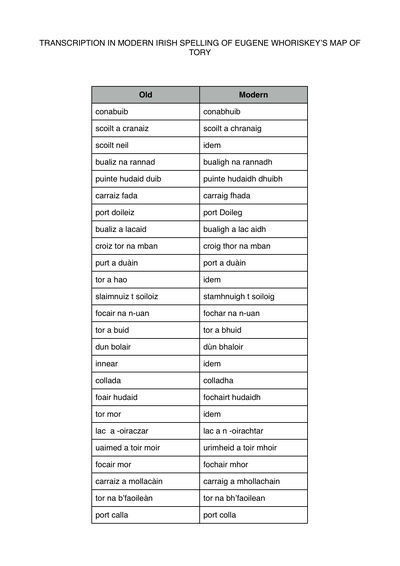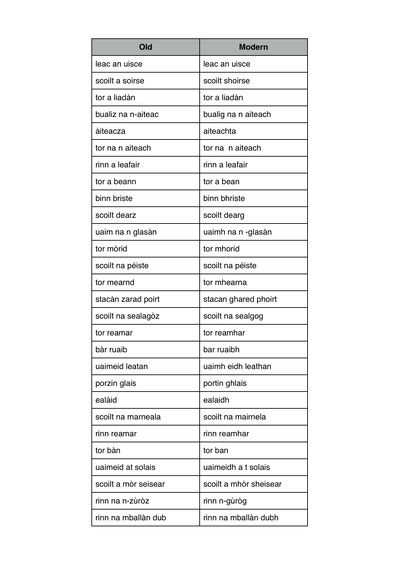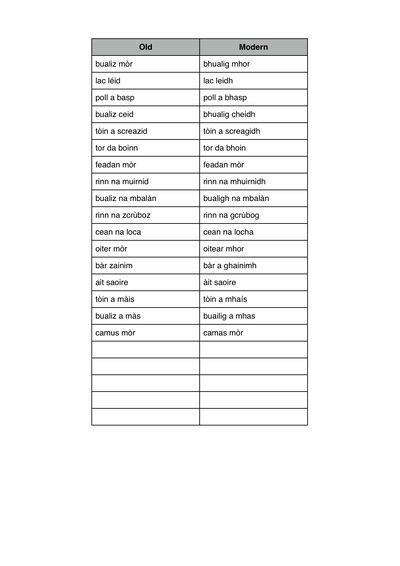 --Saskia Levy 01:22, 21 October 2008 (UTC)
Ad blocker interference detected!
Wikia is a free-to-use site that makes money from advertising. We have a modified experience for viewers using ad blockers

Wikia is not accessible if you've made further modifications. Remove the custom ad blocker rule(s) and the page will load as expected.